Perl'Amande becomes a producer !

Perl'Amande launched its first almond field on the "Los Alisares" finca in Extremadura, Spain.
A cultivation of a variety of shell tender, fragrant and bitter-free almonds on 70 hectares with the help of their partner Juanjo. This new initiative allows Perl'Amande to become the only producer of nuts butter with their own almond fields.

NEW

Cashew - Choco
Butter

89% nuts !
On toast, in pastry...

DISCOVER

OUR RAW
NUTS BUTTER

Our 100% natural raw butter is made using an exclusive Perl'Amande manufacturing process. Thanks to cold grinding on a millstone, our raw butters retain an authentic nut taste and all of their nutritional benefits. Our raw organic butters are the best allies for balance and daily health !


VISIT

OUR PERL'AMANDE FACTORY
IN PROVENCE

Discover the Perl'Amande manufacturing secrets by visiting our Oraison factory !
A tasting awaits you !

DISCOVER

OUR FACTORY SHOP
IN ORAISON

Located in Oraison, in the Alpes de Haute-Provence, the Perl'Amande shop welcomes you from Monday to Saturday to make you discover all the Perl'Amande & Noiseraie products.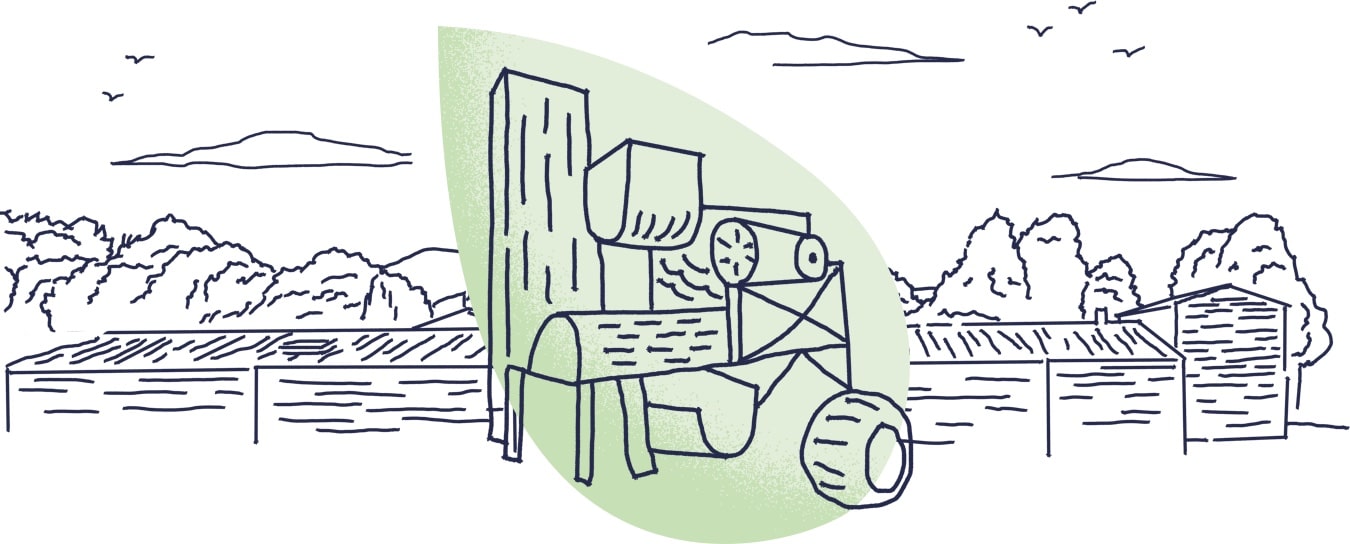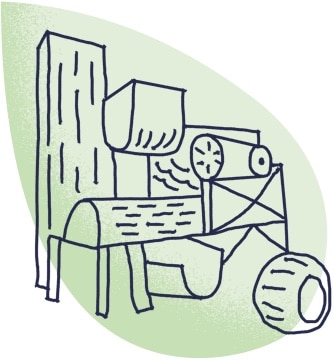 A SUCCESS STORY BORN OUT OF SIMPLE
ALMOND SHELLING-HULLING MACHINE IN 1920
Inspired by exceptional natural surroundings, the extraordinary adventure of Perl'Amande, a specialist in processed organic nut products, is a story of passion and human values: the perpetuation of ancestral expertise driven by constant innovation, with the greatest respect for natural and human heritage.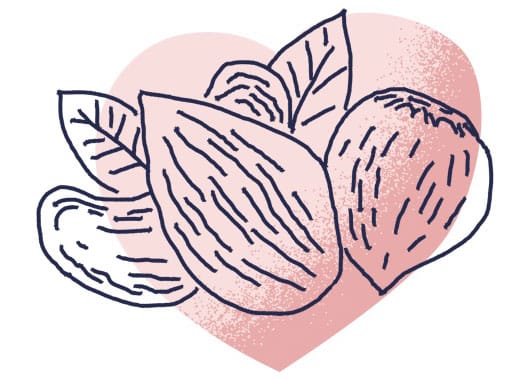 NUTS
BENEFITS
Nuts are sources of essential vitamins and minerals for our health. You can enjoy them on their own or as ingredients in your cooking recipes. We remind you that our butters replace fat of animal origin ...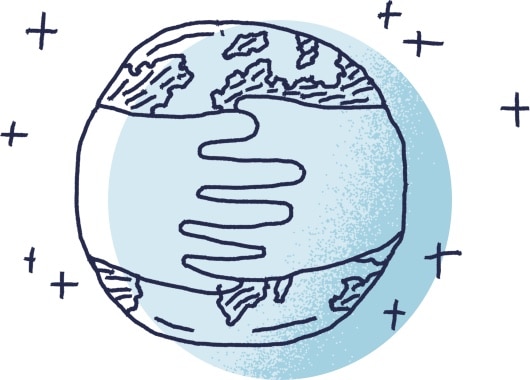 OUR CSR
COMMITMENT
Faithful to the values of respect and loyalty that it has championed since 1920, Perl'Amande is actively engaged in a Corporate Social Responsibility initiative (CSR).
OUR PERL'AMANDE
PRODUCTS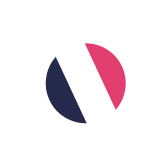 RECIPE IDEA

Strawberry pistachio and white chocolate cookies

0 person likes this recipe persons like this recipe

Baby puree (from 6months)

0 person likes this recipe persons like this recipe

Carrot Dip

0 person likes this recipe persons like this recipe

Strawberry pistachio and white chocolate cookies

0 person likes this recipe persons like this recipe

Baby puree (from 6months)

0 person likes this recipe persons like this recipe

Carrot Dip

0 person likes this recipe persons like this recipe

Strawberry pistachio and white chocolate cookies

0 person likes this recipe persons like this recipe

Baby puree (from 6months)

0 person likes this recipe persons like this recipe

Carrot Dip

0 person likes this recipe persons like this recipe