dejeuner / Plat
Mushroom risotto with raw white almond butter
0 person likes this recipe persons like this recipe
Preparation tips
• 1 mushroom risotto pack from beendi brand
• 2 tbsp raw white almond butter
• 1 onion
• 300 g fresh mushroom mix (Paris mushroom, Shiitake, Ceps ...)
• 700 ml water
• 1 dried vegetable broth
• fresh parsley
- Preheat the oven to 180 °.
- Slice the onion and cut mushrooms according to your desires (in slices, or in large)
- Soak rice with water for a few minutes.
- Drain and reserve the soaking water in a small saucepan.
- Heat and add the vegetable broth and the white almond butter.
- Mix with a whisk.
- Blanch the onion in an oiled frying pan.
- Add the rice and cook for a few minutes.
- Pour into a gratin dish and cover with the vegetable broth.
- Place in the oven and cook for 35-40 minutes.
- Meanwhile, brown the mushroom mixture in a hot, oiled pan.
- Serve hot, sprinkled with mushrooms and fresh parsley.
PERL'AMANDE PRODUCTS
USED IN THIS RECIPE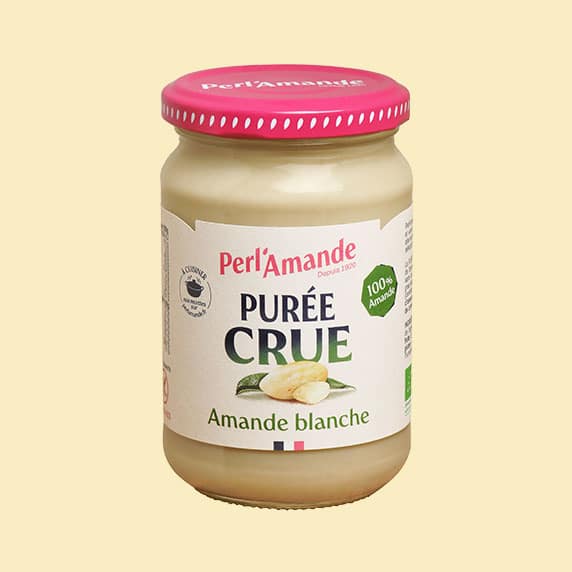 Raw Butter
White Almond